Post by TheWallsScreamedPoetry on Jan 23, 2005 10:50:48 GMT
The Doors East Coast Tour 1972
The Doors are pleased to embark on this brief predominantly college tour of the East Coast because ticket prices can be kept affordable and as Ray puts it 'College audiences are good because they are not going to scream and run up to the stage. Thye are really there for the music'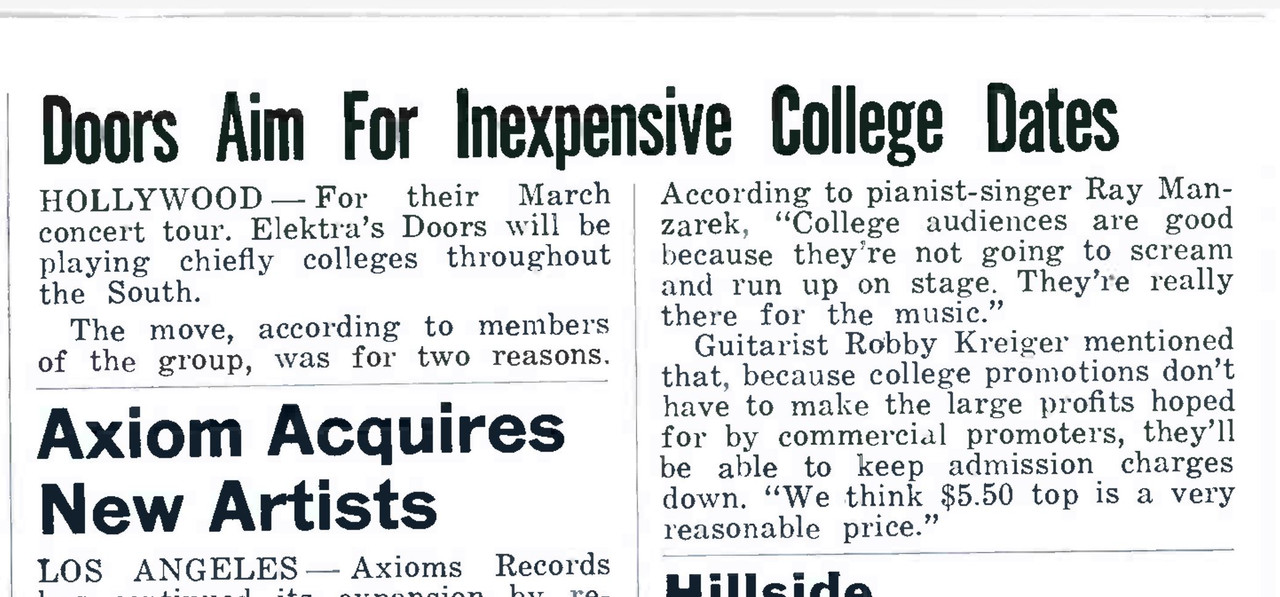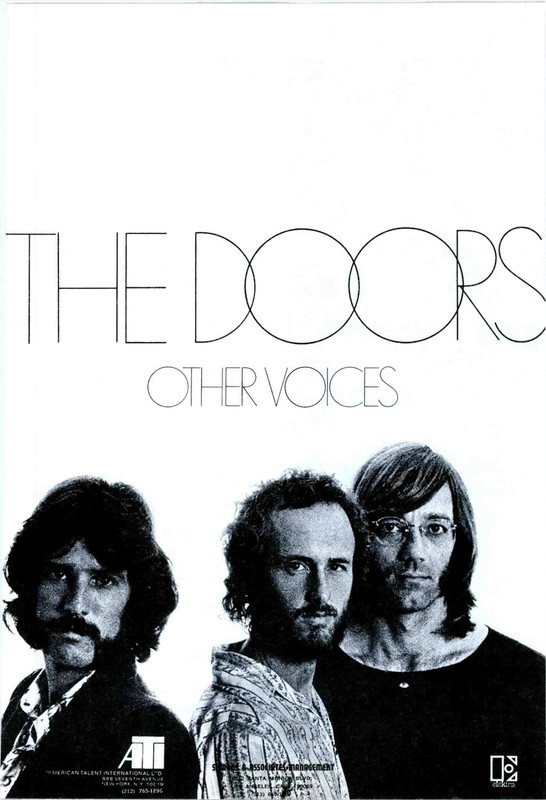 25 -12-1971
Cash Box December 25th 1971
During this time the Doors are recording their second album in the Hollywood A&M Recording Studio. Opting to produce the album themselves it will be the one and only time neither Paul Rothchild or Bruce Botnick have no involvement in a Doors album.
March 2nd 1972. C.W. Post College Dome Auditorium, Greenvale NY.
The Doors perform a moderately good set tonight complete with all the rough edges anticipated on the opening night of a tour and are hailed back for at least two encores.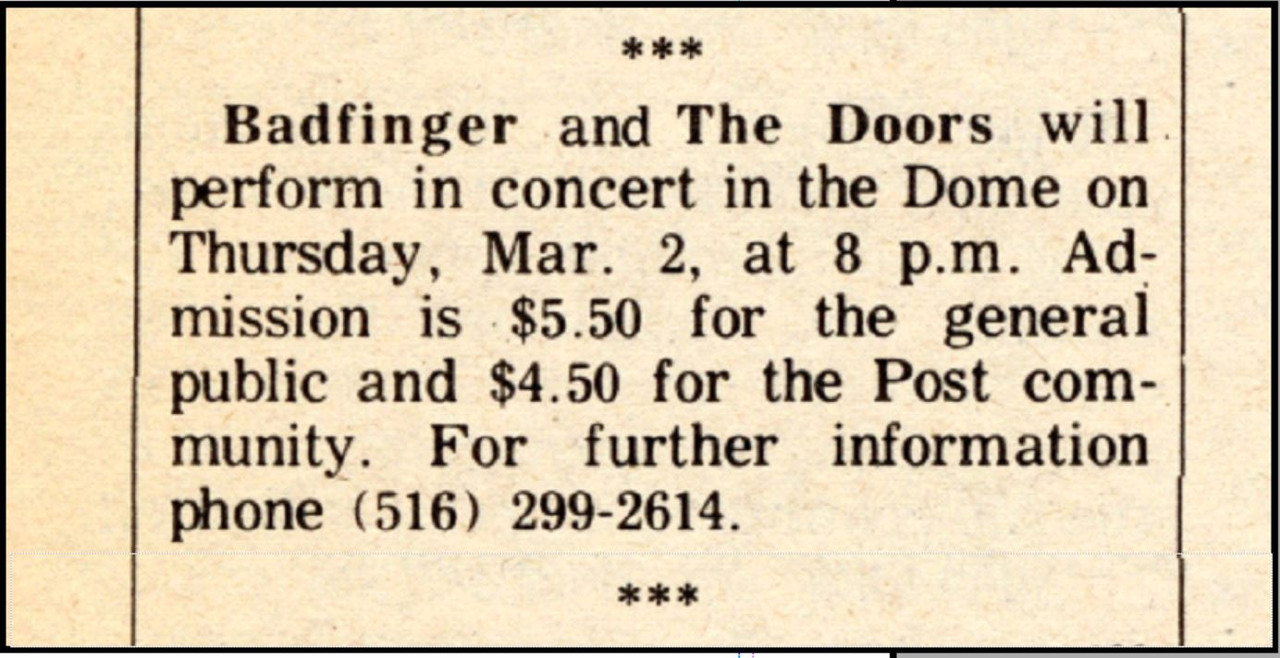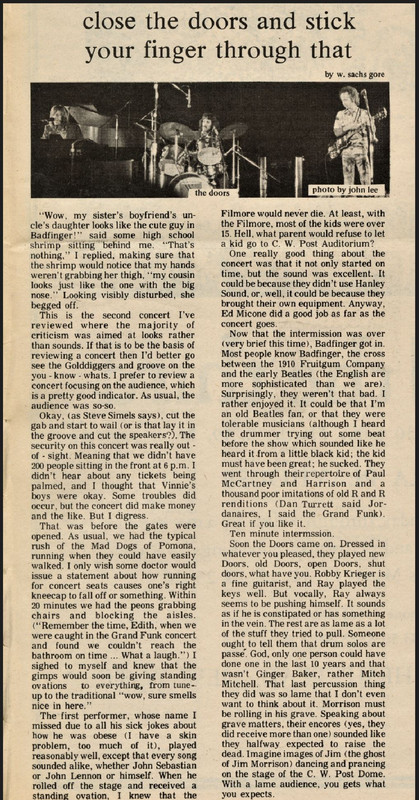 9-3-1972
The Pioneer Student newspaper
Set List: from bootleg
Intro
Tightrope Ride
Variety Is The Spice Of Life
The Mosquito (Instrumental)
In The Eye Of The Sun
I'm Horny, I'm Stoned
Band Introductions
Love Me Two Times
Get Up And Dance
Ship With Sails
Good Rockin'
"You're All Invited"
Light My Fire
"Thank You Very Much"
Close To You
March 3rd 1972. Painters Mill Music Fair, Owings Mill, Maryland.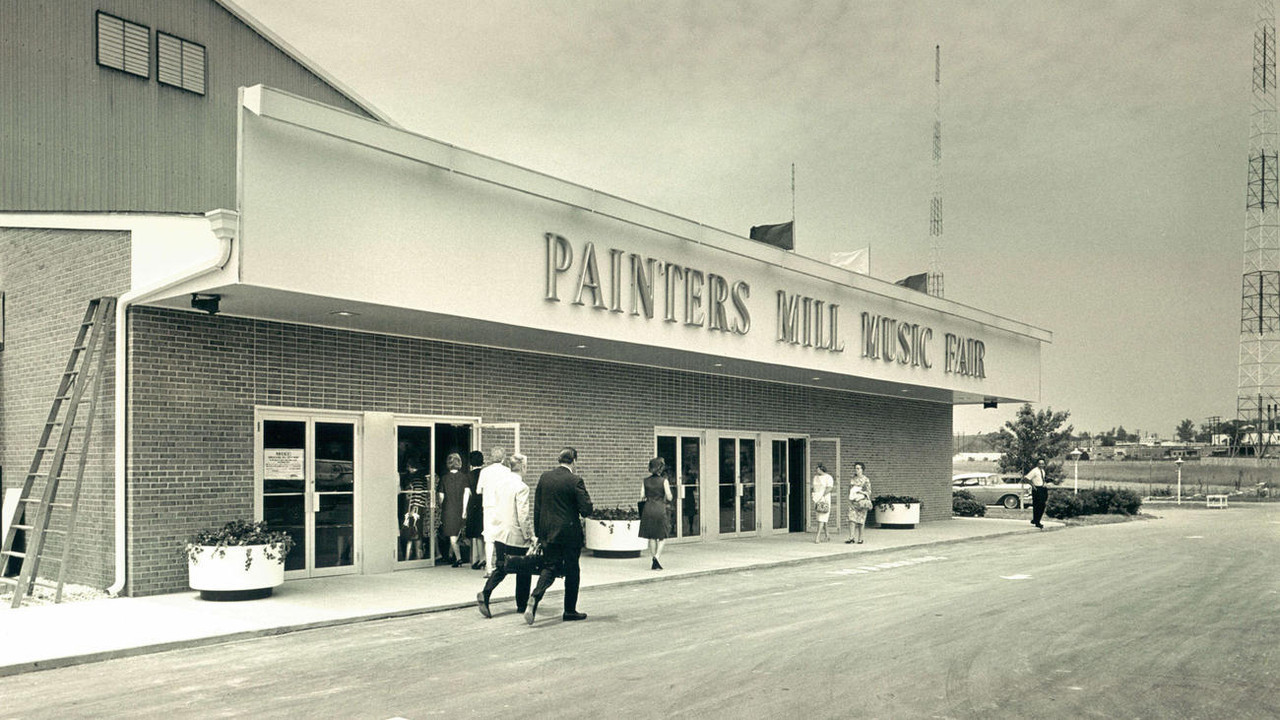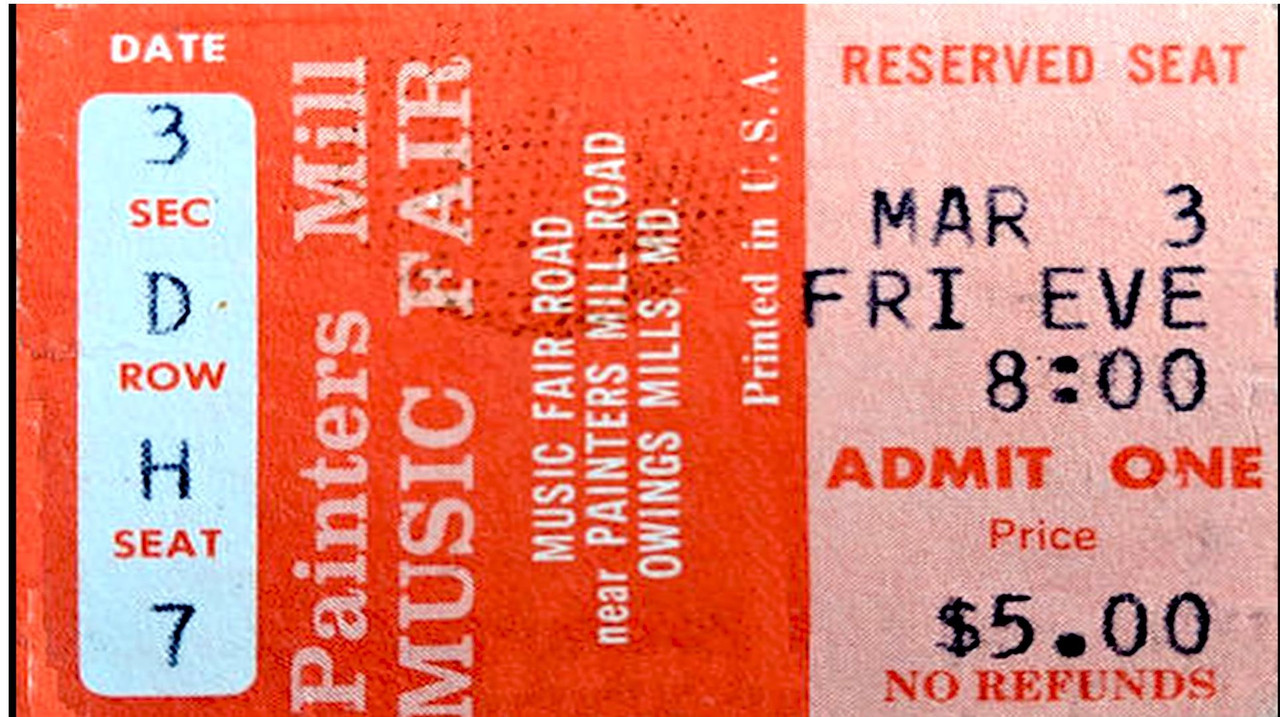 The Doors perform a tight set before a capacity audience opening with a raucous version of 'Tightrope Ride' with some strong lead vocals from Manzarek. Later as he introduces 'In The Eye Of The Sun' Ray drifts into a dreamy preamble: 'now its time for outer space. Time for that long trip back to where we all came from'. As the music begins he continues: 'getting back, back, back. Flying out. Flying out to the sun. Go to the sun.Out to the eye of the sun.'
'Ships w/ Sails' is the highlight of the evening. The band is obviously enthusiastic about the song and Krieger takes an inspired and melodious lead on guitar towards its conclusion.
Doors On The Road.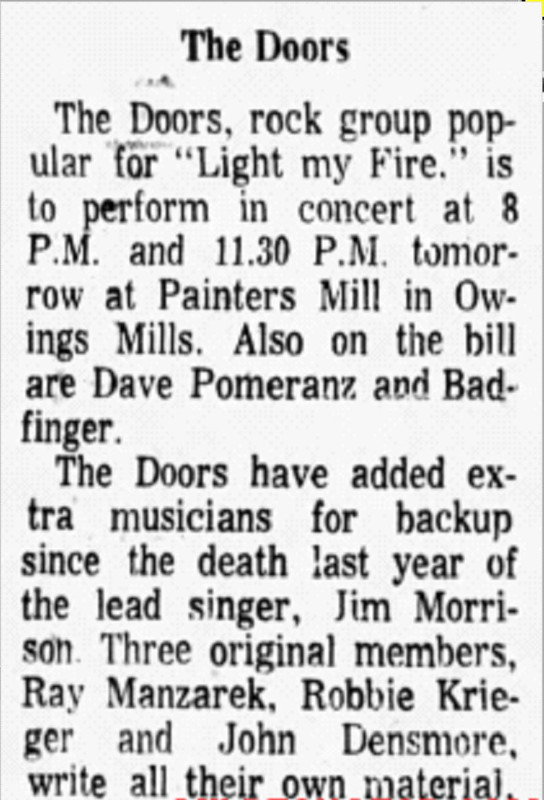 2-3-1972
The Baltimore Sun MD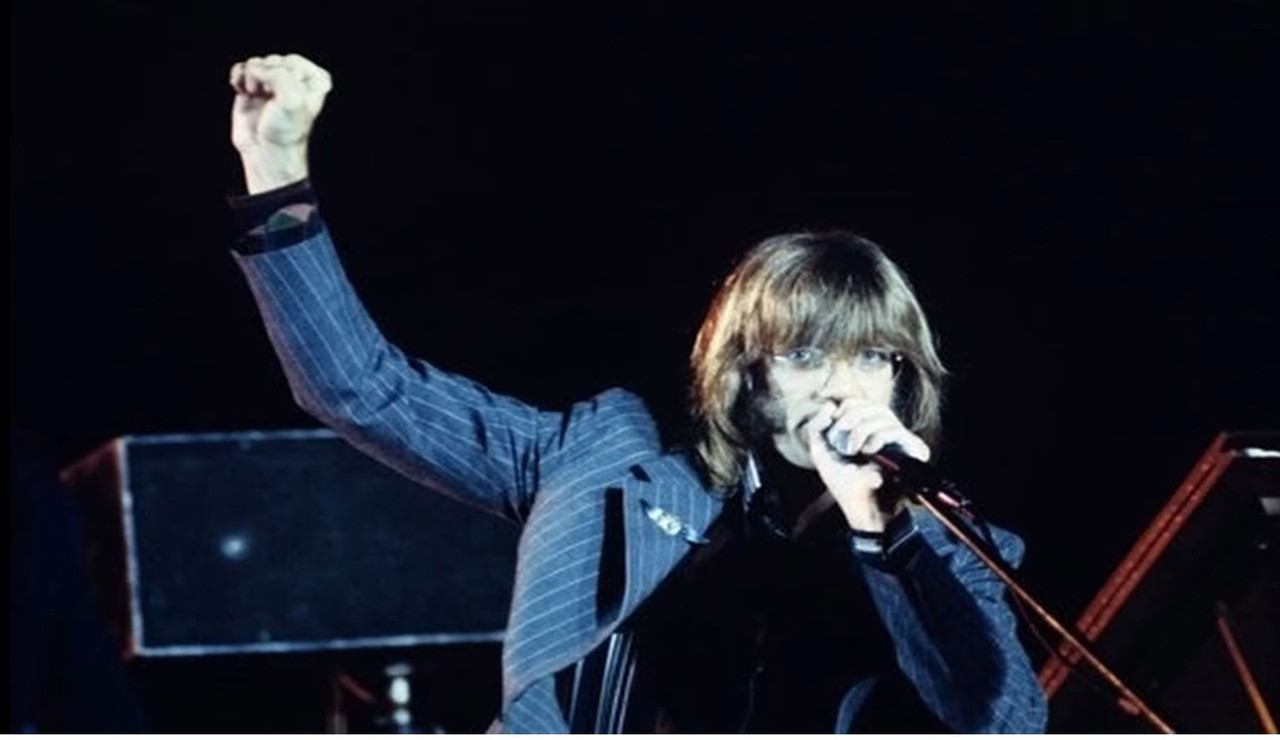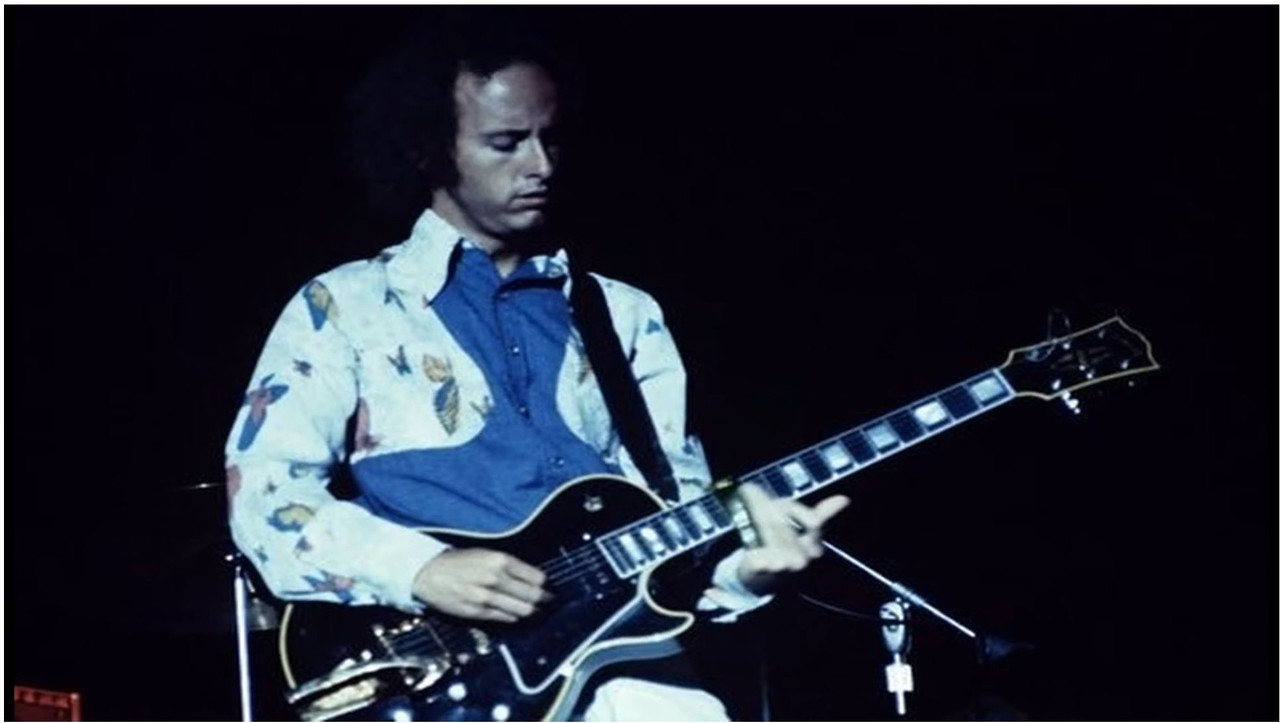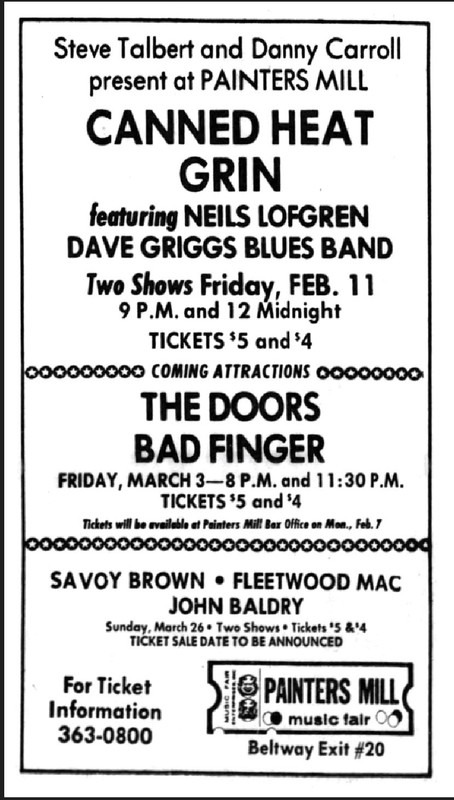 6-2-1972
Baltimore Sun MD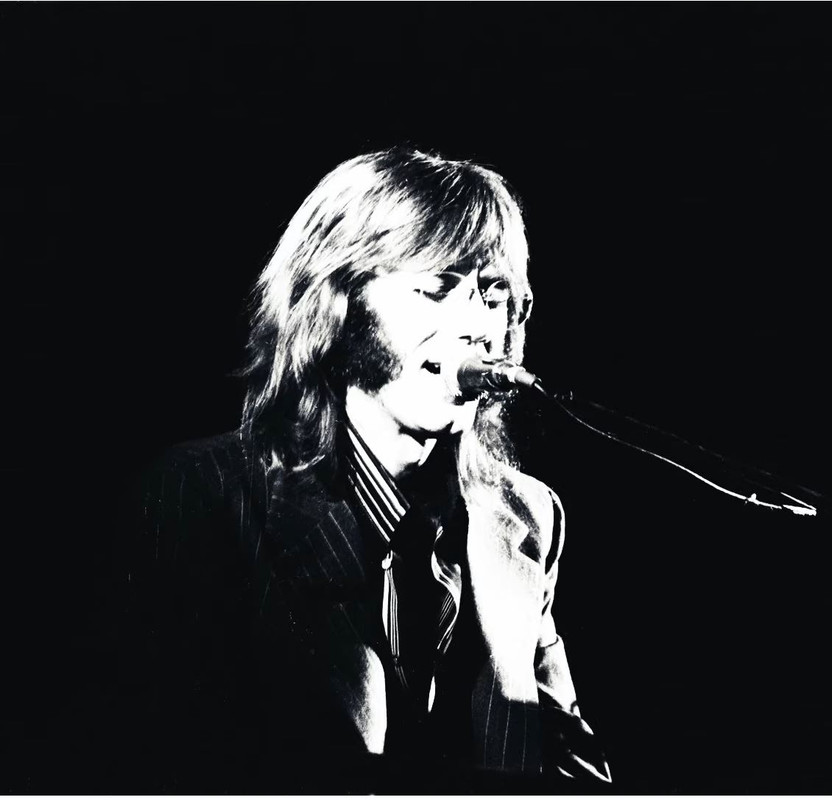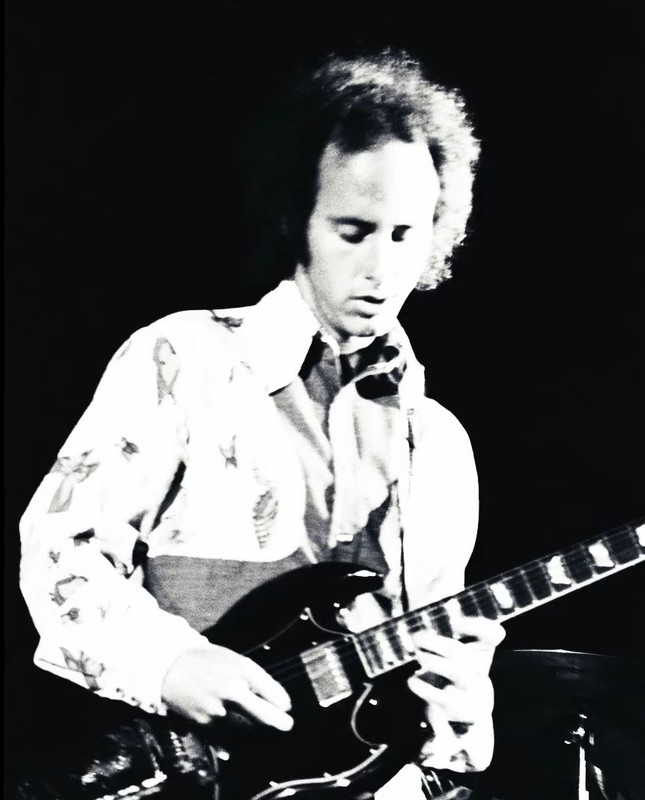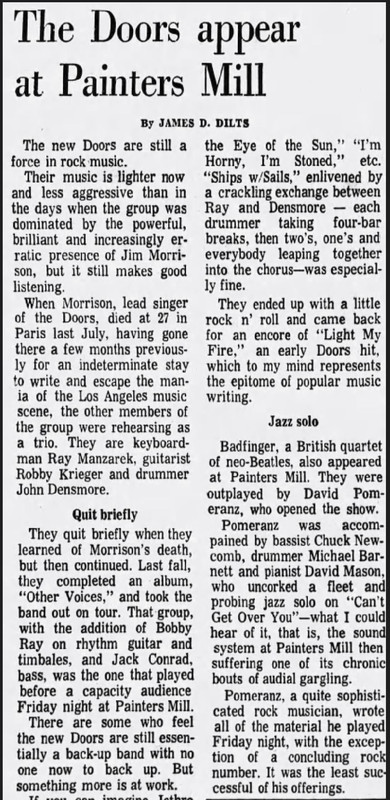 6-3-1972
Baltimore Sun MD
Set List: from bootleg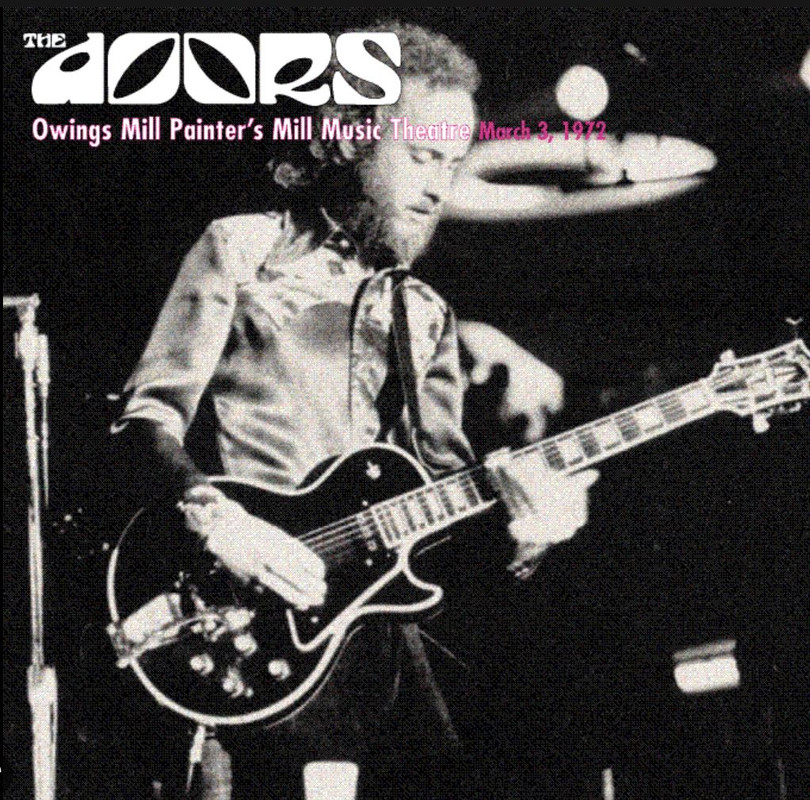 Intro
Tightrope Ride
Variety Is The Spice Of Live
The Mosquito (Instrumental)
In The Eye Of The Sun
I'm Horny, I'm Stoned
Band Introductions
Love Me Two Times
Tuning / Ships With Sails
Good Rockin'
Light My Fire