Post by TheWallsScreamedPoetry on Jan 5, 2005 19:23:22 GMT
danceonfire just reminded me about Rays student films...
There is an excellent section on the 4 films that survive on the sometimes equally excellent Official Ray site where you can see more screenshots.
This is what we know exists
Evergreen 1964
Ray's U.C.L.A. student film from 1964 with Dorothy Fujikawa, who later became Ray's wife on December 21, 1967, and Henry Crismonde (aka Hank Olguin) who allowed The Doors to use his piano and living room for their very first rehearsal in September of 1965.
The Whisky A Go-Go is featured in this film, two years before The Doors make their performance debut at the nightclub. This film was officially released on the 'Collection' DVD.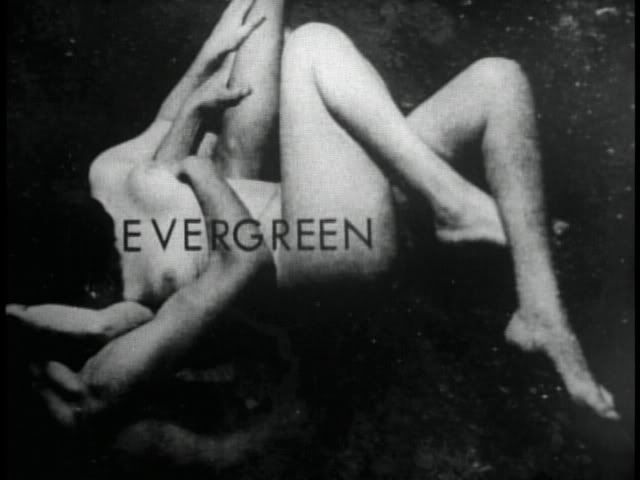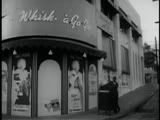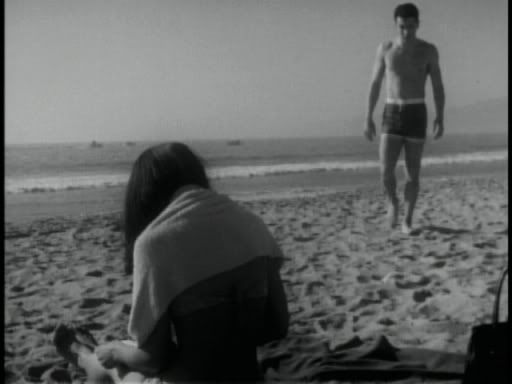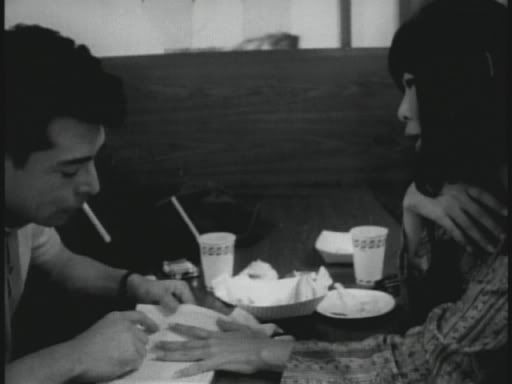 Ray had not yet become 'Manzarek' by that time
Induction 1965
Ray's second U.C.L.A. student film from the spring semester of 1965. A sync-sound project, it is a tale of lovers lost and lovers found, with Dorothy Fujikawa, Kathy Zeller and Ray. Jim Morrison can actually be seen - albeit briefly - in the party sequence.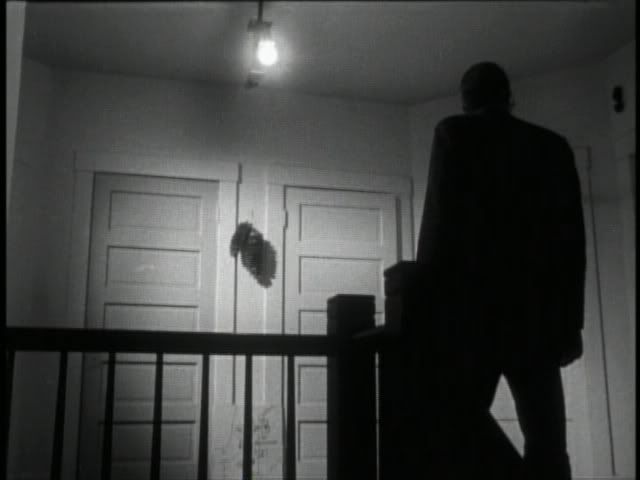 Ray & Dorothy
Ray speaks briefly to Jim
The Wino and the Blind Man 1964
Rays first appearance on film! This is fellow UCLA film student Jose Gonzalez's 1964 student film, entitled 'The Wino and the Blind Man'. Niko Kopp plays the wino, and Ray plays the part of the blindman.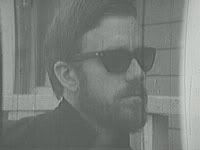 I was not particularly impressed with either 'Evergreen' or 'Induction' and to this day do not think much of Ray and his film-making 'talent'....like Jim he was far better in the music field than film.....and its my belief that between them they possessed the collective film-making ability of your average Malaysian Tree Frog...
;D
Having said that both of Rays student movies are essential for Doors fans as they give a wonderful glimpse of the two soon to be Doors before fame and fortune reared its ugly head.....
'The Wino and the Blind Man' would be cool to see and maybe worth your while emailing Rays site and putting a word in for it.....from the plot line that you can find on Rays site it looks like a sketch from The Fast Show......Ray plays a guy pretending to be blind and scamming people by begging.
Ray looks really cool with the beard and shades....
Ray also made
'Who And Where I Live'
which is a 1965 8-minute, 8mm color design film by 'Raymond D. Manczarek' featuring Dorothy Fujikawa. At UCLA's Royce Hall, the project was used as a stage film in which The Doors are said to perform a musical 'soundtrack' while the audience watches on. This film has never seen an official release.